Electric motors maintenance, repair & delivery
Repair, overhaul, and supply of industrial electric motors, generators, motorreductoren, fans, and pumps.

MRO
Repair and overhaul of electric drives up to 32 tons

Sale
Sales of all types of drives

De Bruyn electrotechnical winding company
Since its establishment in 1965, De Bruyn has been an industry leader as an electronic winding company. With worldwide customers in the chemical, metal, food, and shipping industry. We apply a 24/7 policy regarding accessibility. This so that you can trust in the continuity of your operational processes.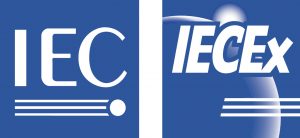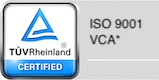 Leading the way in industrial electric motors


More than 50 years of experience



Large stock of electric motors